What do these people have in common?
Sir Paul McCartney
Sir Winston Churchill
Charlie Chaplin
Jimi Hendrix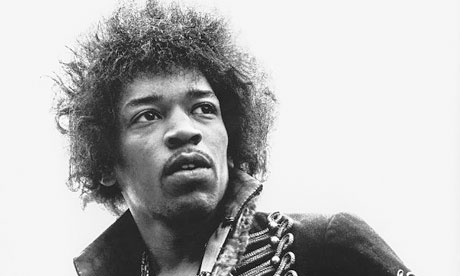 Babe Ruth
Jack
Yup. They're all left-handed.
Which is clearly a sign that Jack is a genius who is destined for greatness. We just have to wait and see if it's with a baseball bat, guitar, diplomacy, or a bowler hat and humor.
Hope you dream great things today.
Talk soon,
Heather (also left-handed)